January 23, 2017 — Stamina free bank for OB-Xd
Daniel Stawczyk a.k.a. Status has released "Stamina", a free bank for discoDSP's OB-Xd. The set features 128 quality presets and includes quite a wide choice of sounds: basses, bells, keyboards, pads, leads, SFXs and tens of synthesizers. It has beeen designed to showcase the incredible classic soul of the vintage instrument's emulation. The bank is to push the boundaries created so far.
January 9, 2017 — OB-Xd 1.4 released
OB-Xd has been updated to v1.4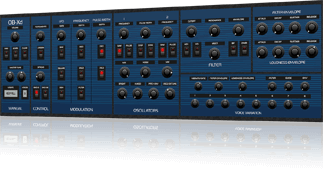 What's new
Added bank and skin browser (right click GUI / Command click on Mac).
Included Japanese manual.
Included skins from KVR Audio members.
December 1, 2016 — Two new Corona banks
The FXB Project has released 2 preset banks for Corona.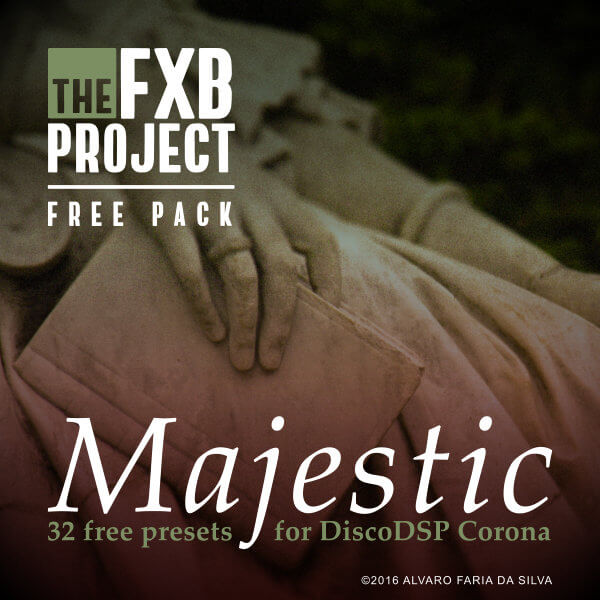 Majestic is a free 32 presets bank.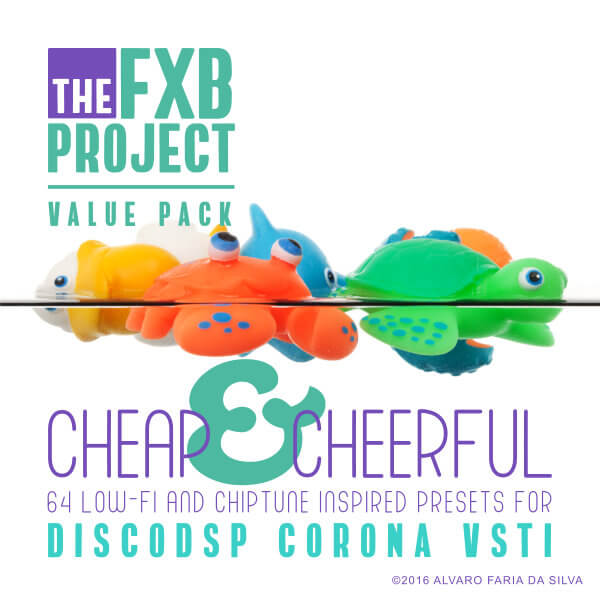 Cheap and Cheerful is a colection of 64 lo-fi, toyish and chiptune infused presets for DiscoDSP Corona.