Founded in 2002 by George Reales, discoDSP has always been focused on delivering the best virtual instruments for the joy of musicians.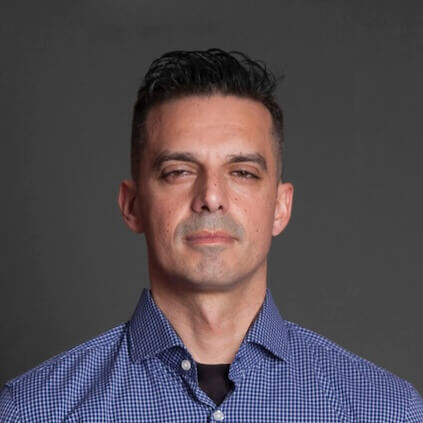 George Reales, main discoDSP engineer.
discoDSP offers a wide range of products for macOS, Windows and Linux: Bliss sampler, VA / FM / Additive synthesizers and several effects.
Our products were created in cooperation with some of the best DSP coders in the world: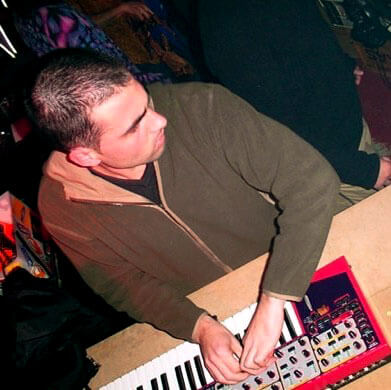 John Argüelles (Arguru) / Image Line.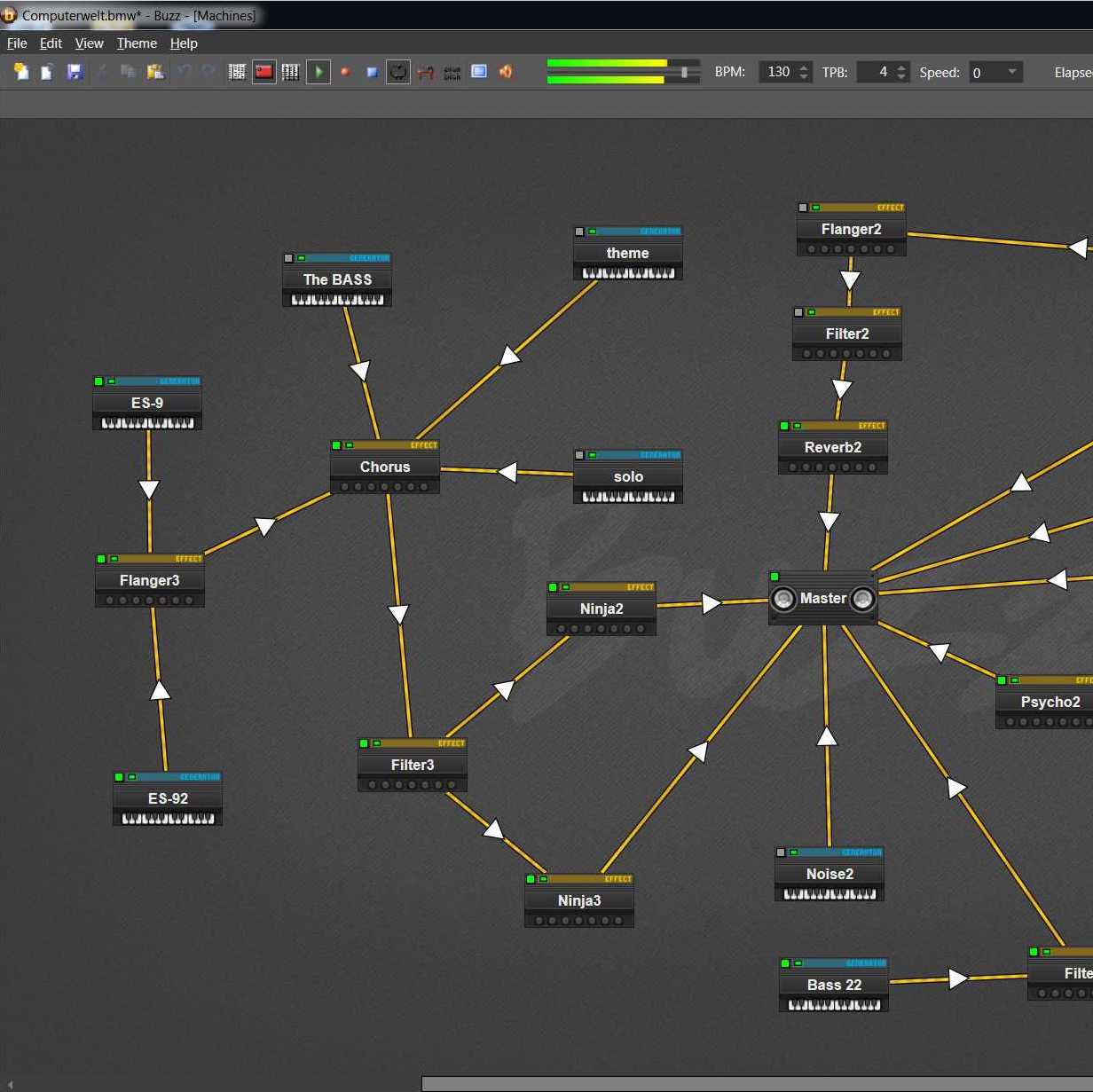 Oskari Tammelin / Jeskola.
Lucio Asnaghi.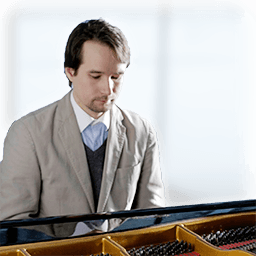 discoDSP also had the special collaboration of George Yohng / TruePianos / VSL.
He has been of invaluable help since the early years.
Special thanks to him.