March 15, 2018 — Windows installers updated
Windows installers for Bliss, Corona, Discovery, Discovery Pro and Vertigo have been updated.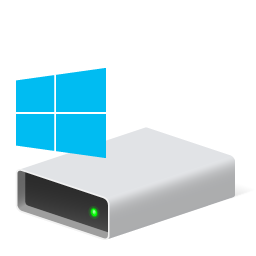 What's new
All URLs are HTTPS now.
Dialog to confirm installation folder for 32 and 64 VST2 plugins.
64-bit VST2 plugin is now correctly placed.
64-bit and 32-bit installer.
Removed VC 2010 redistributables (Discovery Pro and Vertigo are recompiled to work properly without it).
Internal code features and additions.
Demo versions are available to download at their product pages.
Registered customers can download them at Members Area.
March 5, 2018 — Garageband 10 Fixer released
GarageBand 10 is having issues with discoDSP plug-ins due sandboxing. A fix is now available.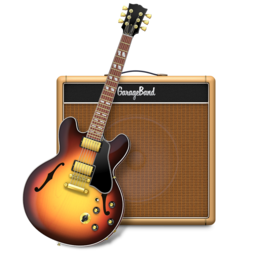 Download GarageBandFixer and use Right click / Command click > Open to run the installer patch. For those users experienced with Terminal app, you can use the command below and it will work the same as the installer app:
ln -s ~/Documents/discoDSP ~/Library/Containers/com.apple.garageband10/Data/Documents
January 23, 2017 — Stamina free bank for OB-Xd
Daniel Stawczyk a.k.a. Status has released "Stamina", a free bank for discoDSP's OB-Xd. The set features 128 quality presets and includes quite a wide choice of sounds: basses, bells, keyboards, pads, leads, SFXs and tens of synthesizers. It has beeen designed to showcase the incredible classic soul of the vintage instrument's emulation. The bank is to push the boundaries created so far.